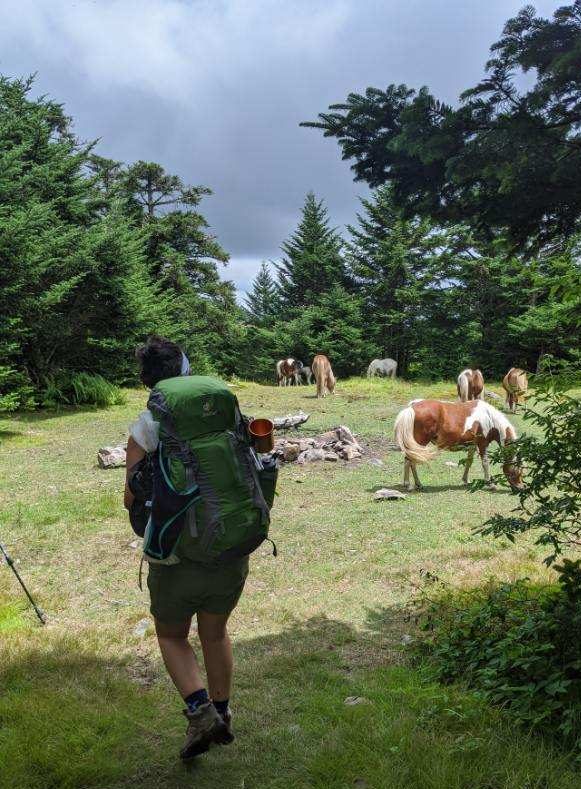 Women's Outdoor Weekend
September 24th – 26th
Grayson Highlands, VA
North Carolina is known for it's beautiful mountains and outdoor activities, but in NC and beyond women are less likely to be found hiking the trails or camping under the stars. Join other Wake Forest undergraduate women for a weekend of reflection, community, and building your confidence in the outdoors! All necessary gear can be acquired at OP.
This trip is open to all cis and trans women, as well as non-binary students who are comfortable in a space that centers the experiences of women. Priority will be given to first and second year students.
This trip is supported by the Student Activity Fee making it free of cost to participants.