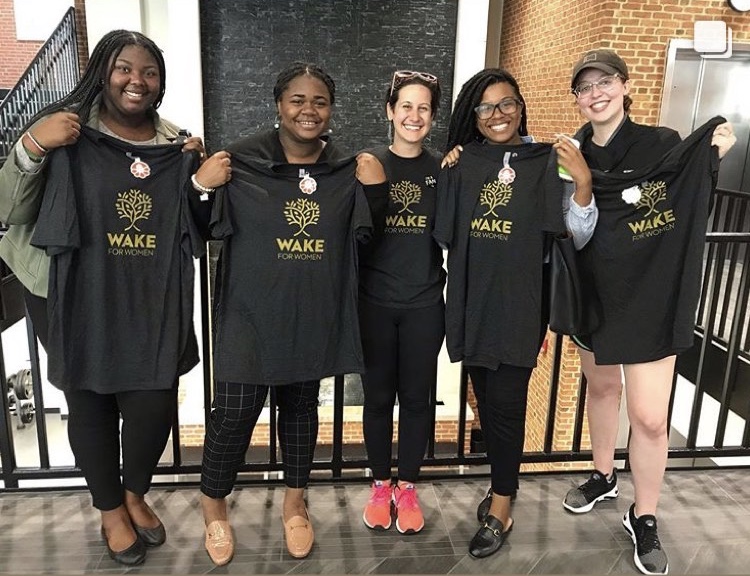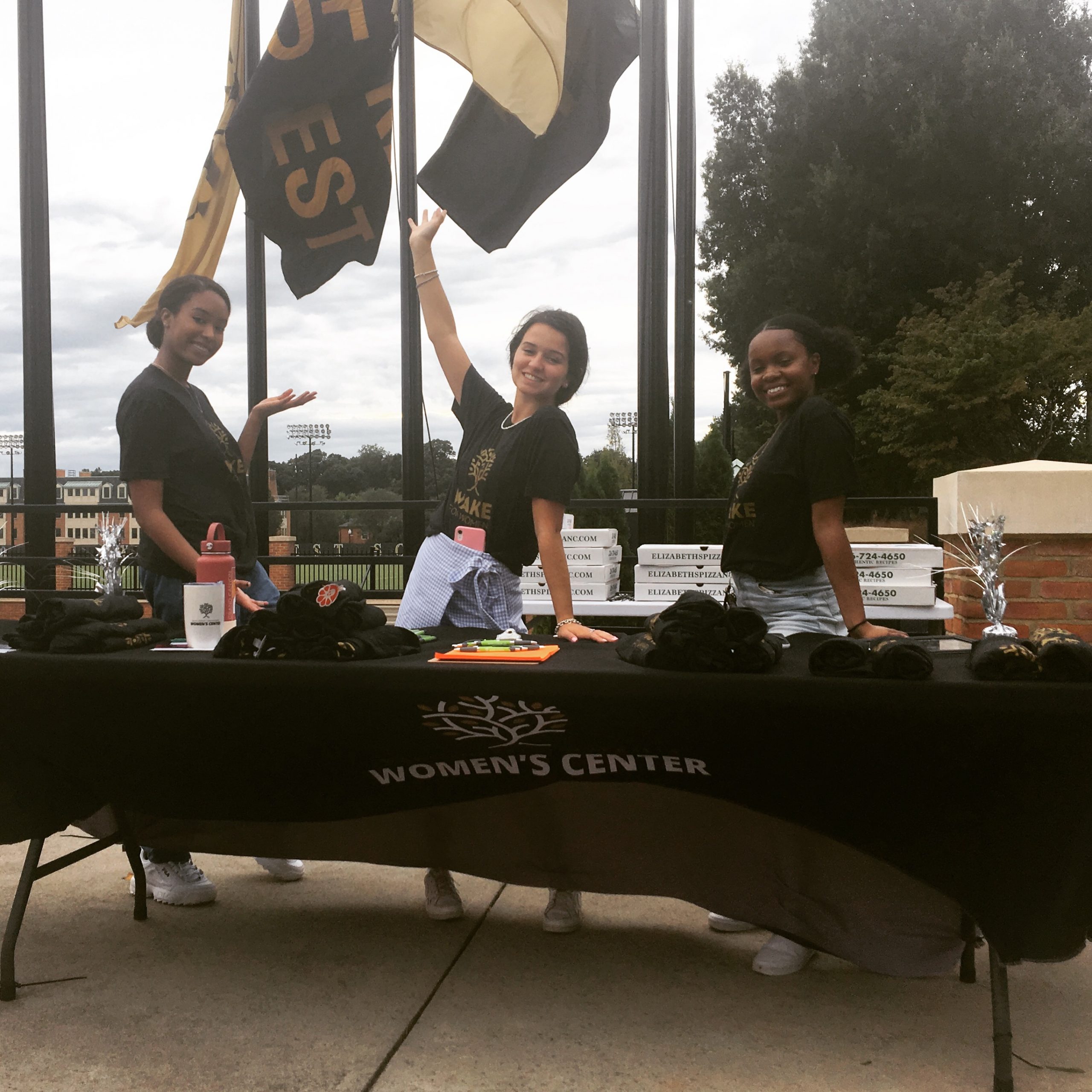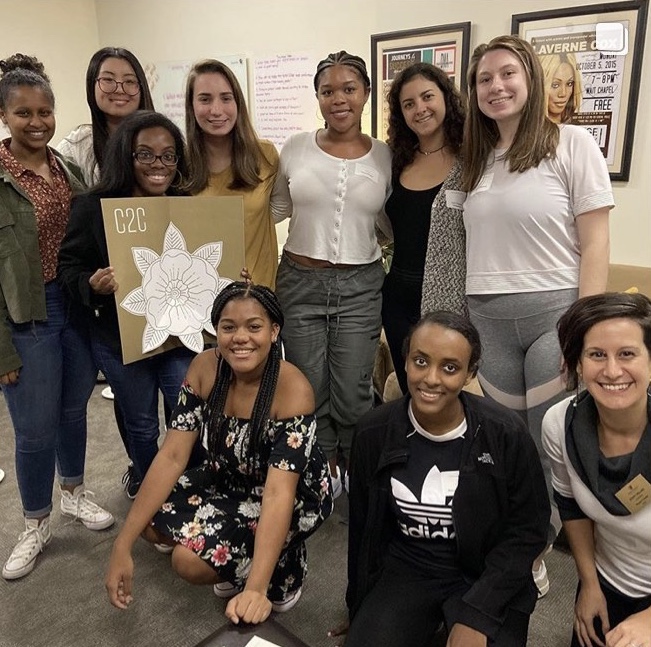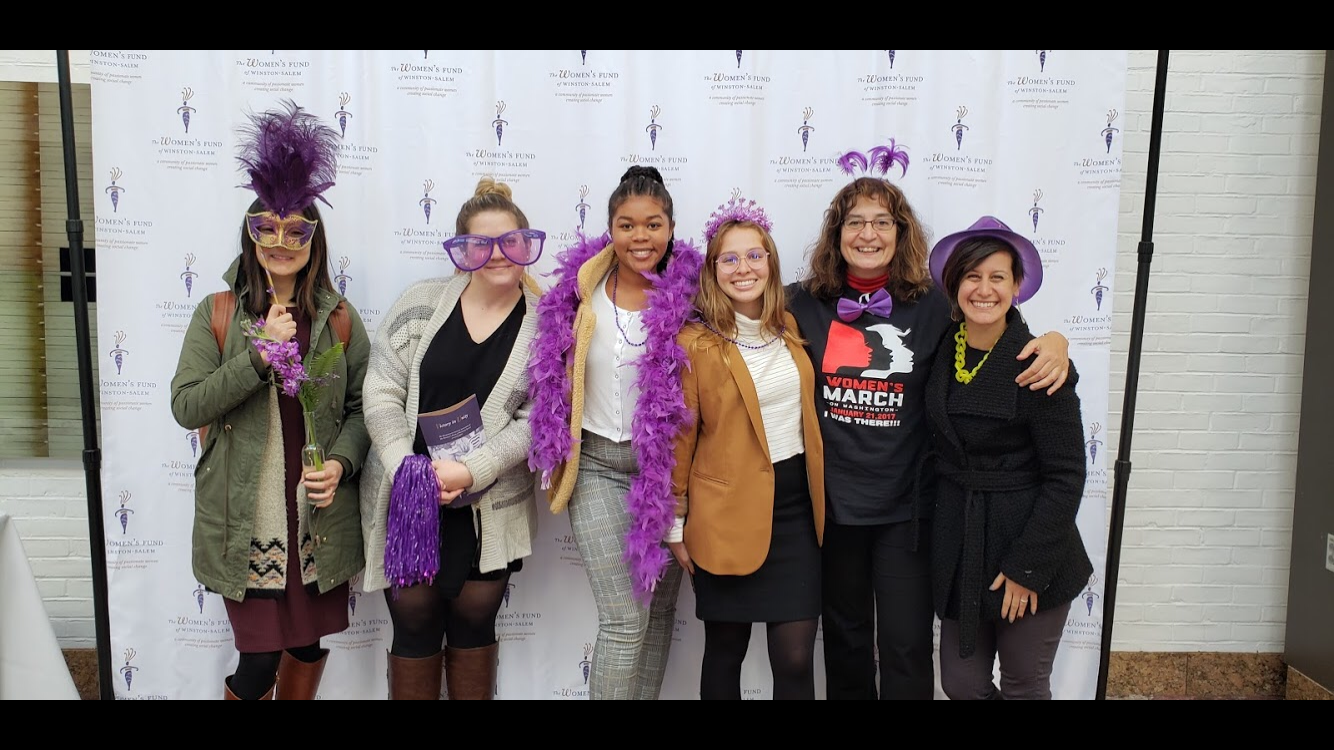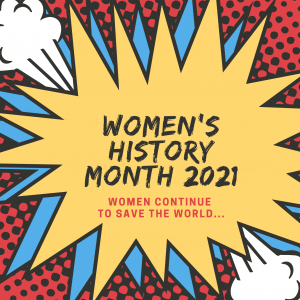 March is Women's History Month
Our theme this year is "Women Continue to Save the World" which seeks to reflect on the ways in which women have contributed to political and social movements throughout history. This focus includes changes on the individual, local, national, and international level. Join us in our celebration by adding our Women's History Month calendar to your google calendar.
---
Join us on March 24th at 7pm for our joint Women's History Month and Earth Month Keynote Speaker, Dr. Ayana Elizabeth Johnson.
The Office of Sustainability and the Women's Center are thrilled to bring an inspiring voice to our campus this spring—Dr. Ayana Elizabeth Johnson. Dr. Johnson is a leading voice in the climate conversation and co-editor of the new anthology All We Can Save: Truth, Courage, and Solutions for the Climate Crisis, a powerful collection of writings by women spanning backgrounds, approaches, and generations at the forefront of the climate movement.
Remembering Lu Leake: Fostering a Culture of Women's Leadership at Wake Forest.
The Wake Forest University Women's Center is raising funds to create a lasting celebration of the legacy of Lula M. "Lu" Leake, who supported, advocated for, and modeled women's leadership for more than 30 years at Wake Forest University. Funds raised will support the development of initiatives that advance women and promote gender equity at Wake Forest University.
"The Women's Center at WFU gathers women from every corner of campus for mutual support and critical engagement with women's issues. WFU is a more innovative institution and a stronger community thanks to the Women's Center." Faculty: Dr. Katherine Shaner, Assistant Professor of New Testament, School of Divinity