Main Content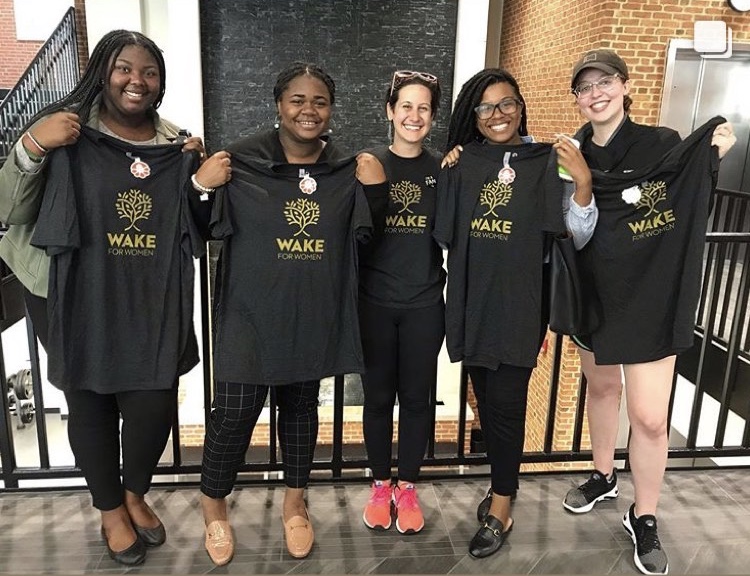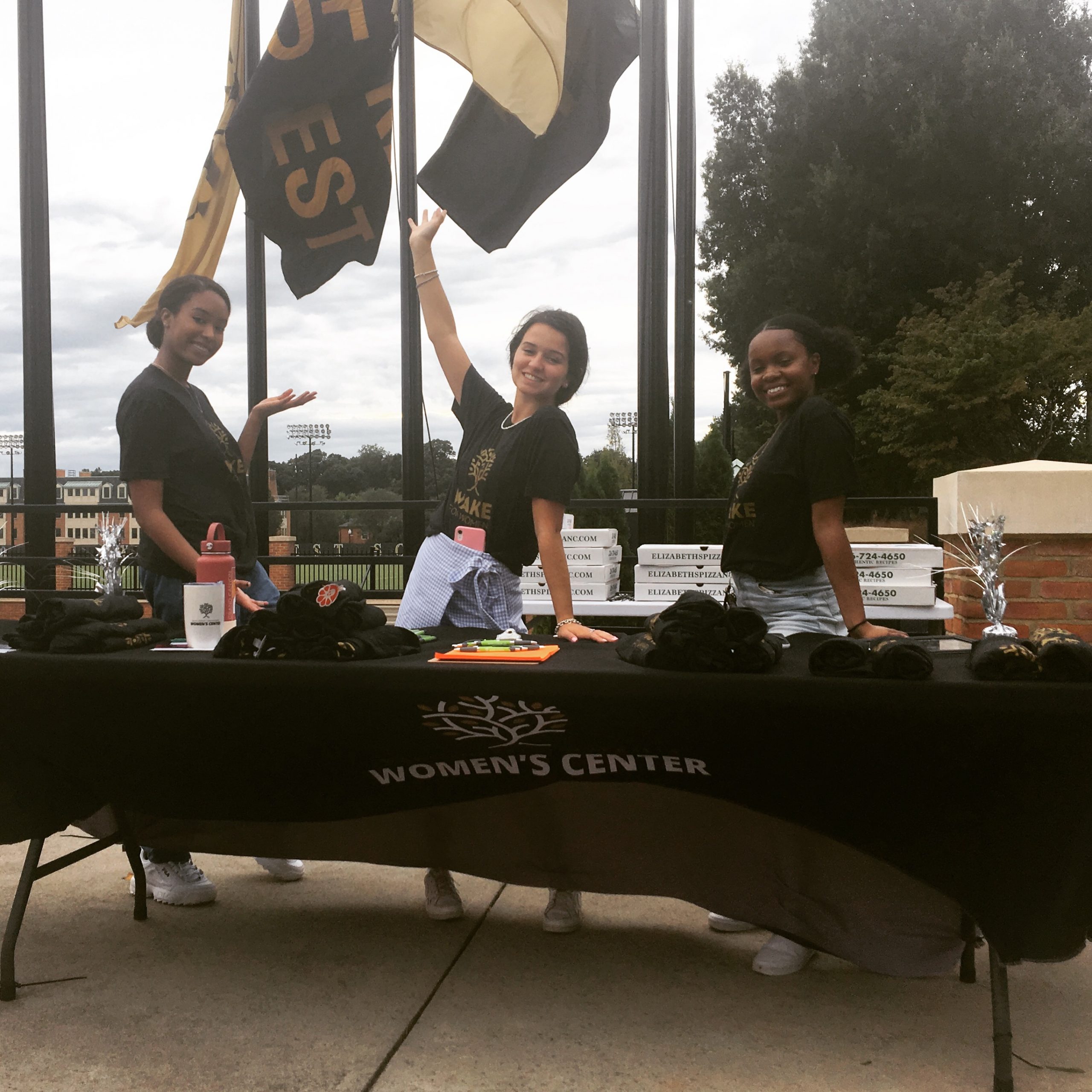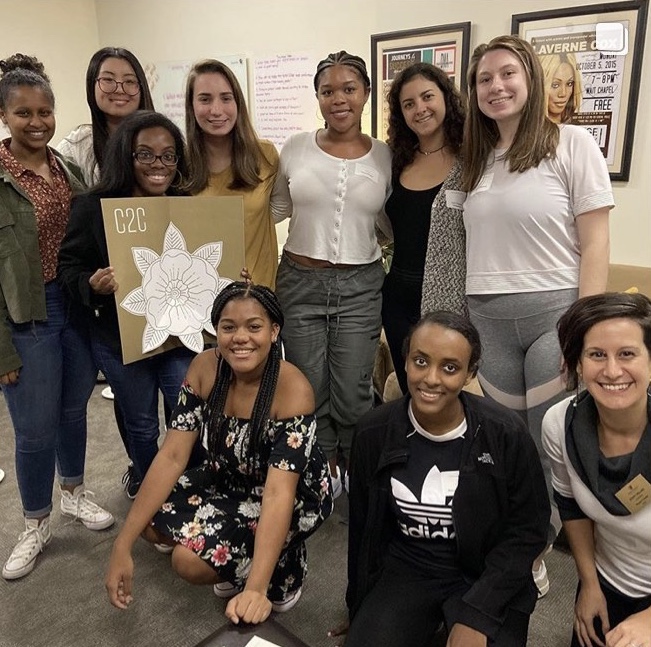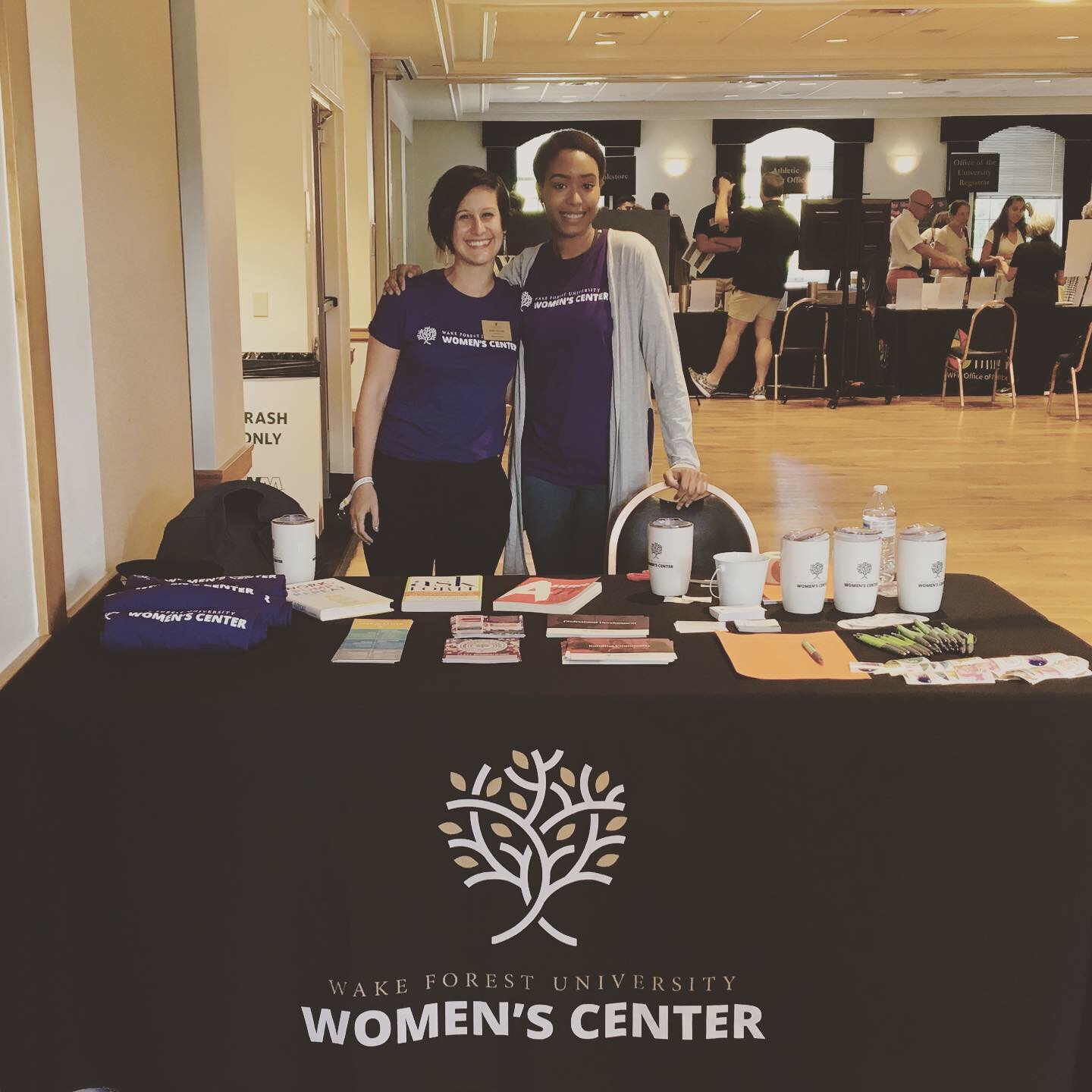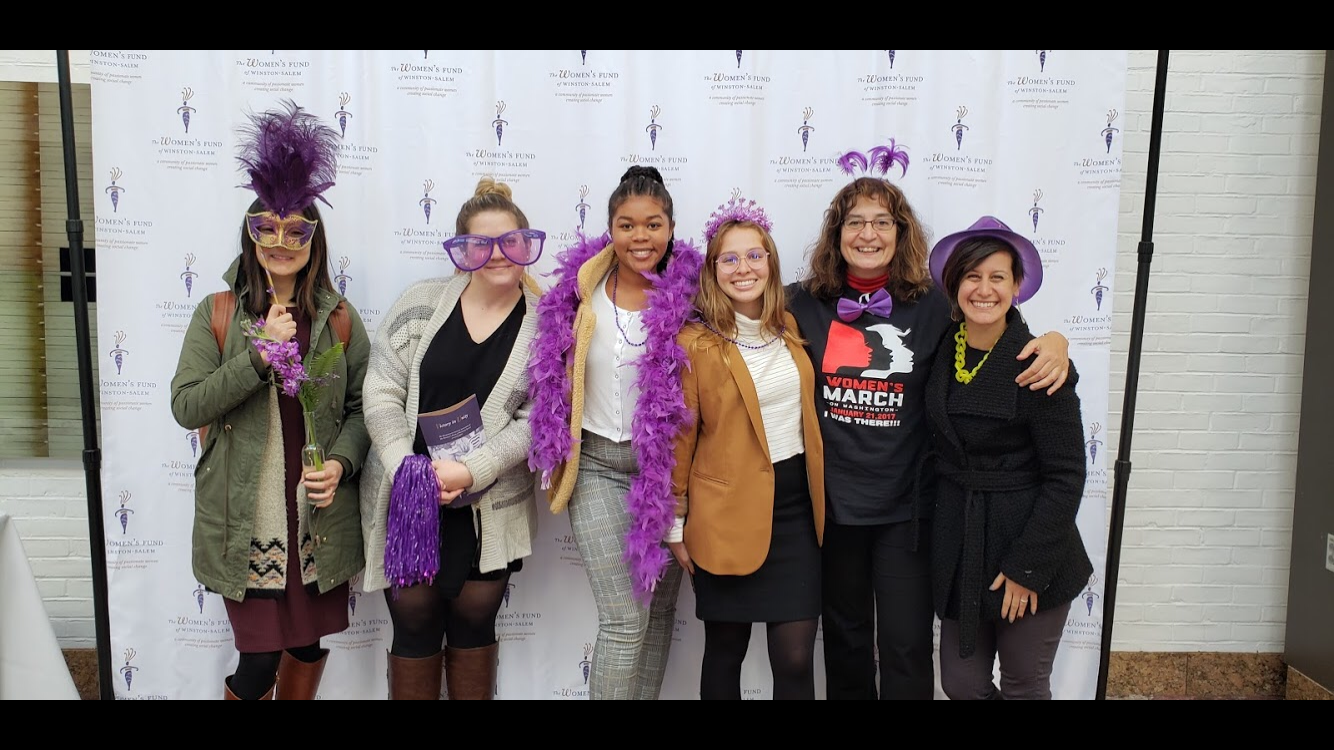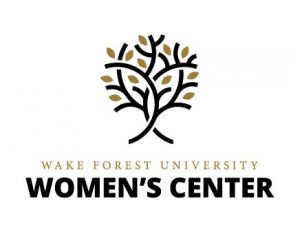 Welcome to the Women's Center! We strive to create an educational and professional environment that supports women and promotes gender equality. We provide many professional development and leadership opportunities for students, faculty, and staff. Feel free to drop in to Benson 314 to learn more. 
Upcoming Women's Center Events
Gendered and racial expectations shape our daily norms and practices and perpetuate systems of bias and inequality in the workplace. ...
See full calendar
"The Women's Center at WFU gathers women from every corner of campus for mutual support and critical engagement with women's issues. WFU is a more innovative institution and a stronger community thanks to the Women's Center." Faculty: Dr. Katherine Shaner, Assistant Professor of New Testament, School of Divinity