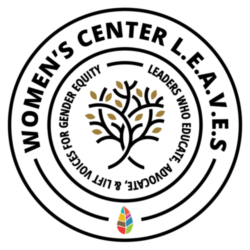 Women's Center L.E.A.V.E.s are Leaders who Educate, Advocate, and lift Voices for gender Equity. The Women's Center L.E.A.V.E.s is a cohort model of students who explore the intersections of feminism and gender equity. LEAVEs has expanded to include community engagement projects in Winston Salem focused on gender equity and social service.
LEAVEs is open to Wake Forest University students of ALL genders.
This year, LEAVEs participants will be fellows. With this fellowship, they recieve a small stipend for participating in 80% of all meetings and activities.
Join us as we LEAVE the partiarchy behind! Fill out the interest form by September 10th to be considered for this year's cohort.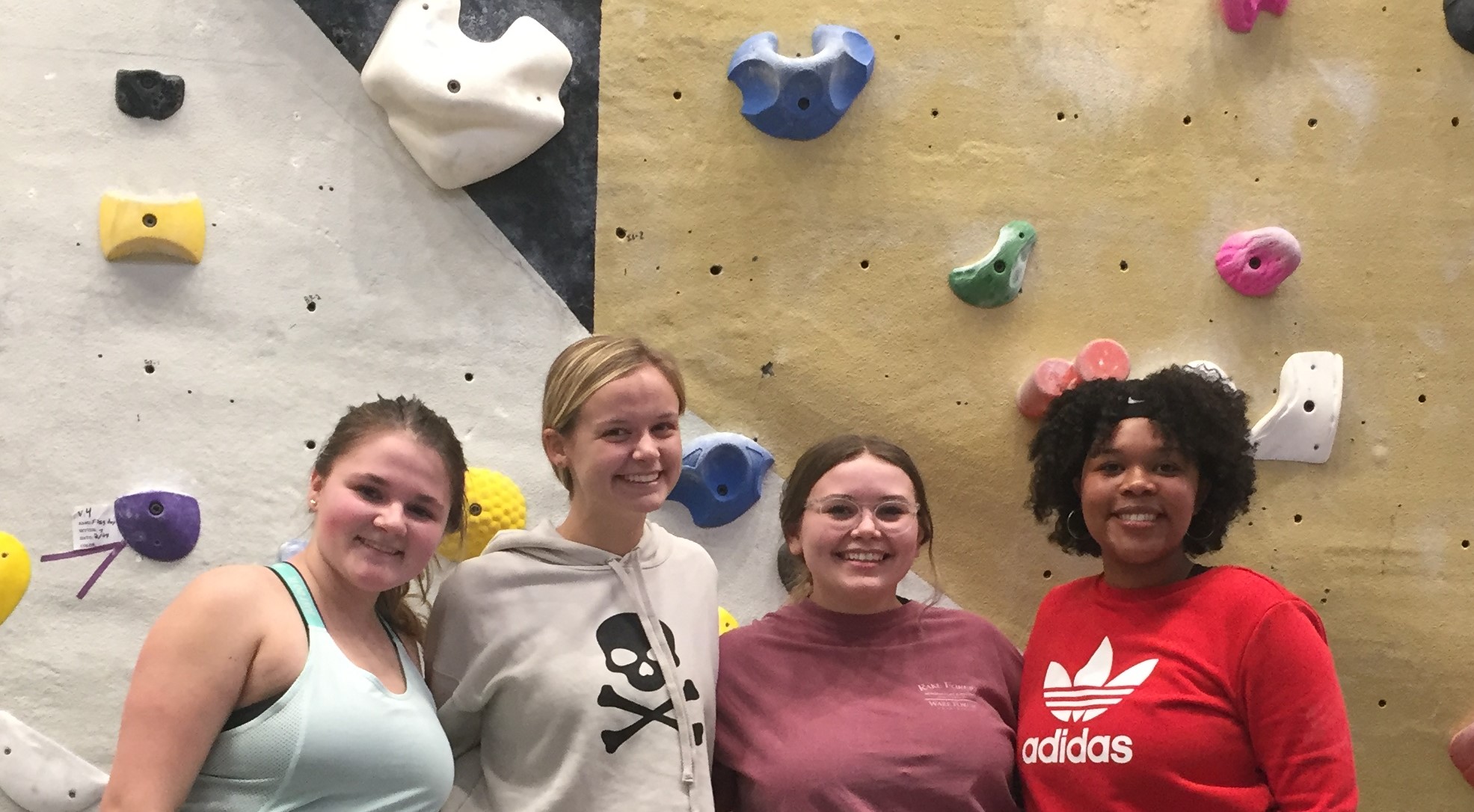 LEAVEs Manifesto:
LEAVEs is a community of students on personal feminist journeys who are collectively dedicated to dismantling systems of power. They are leaders using their voices to bring awareness with empathy, understanding, and acceptance