Main Content
Why are there more fans at mens' sports games than womens' games? There are many factors that contribute to this issue. Wake for Women is about showing support and admiration for the women athletes at Wake.
Wake for Women brings together students, staff, faculty, and community members to make signs of support and attend women sports games. Additionally, the Women's Center partnered with Athletics to host this year's National Sports Day for Women and Girls which brought together young girls in the community to have quality time with Wake athletes.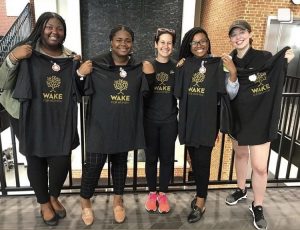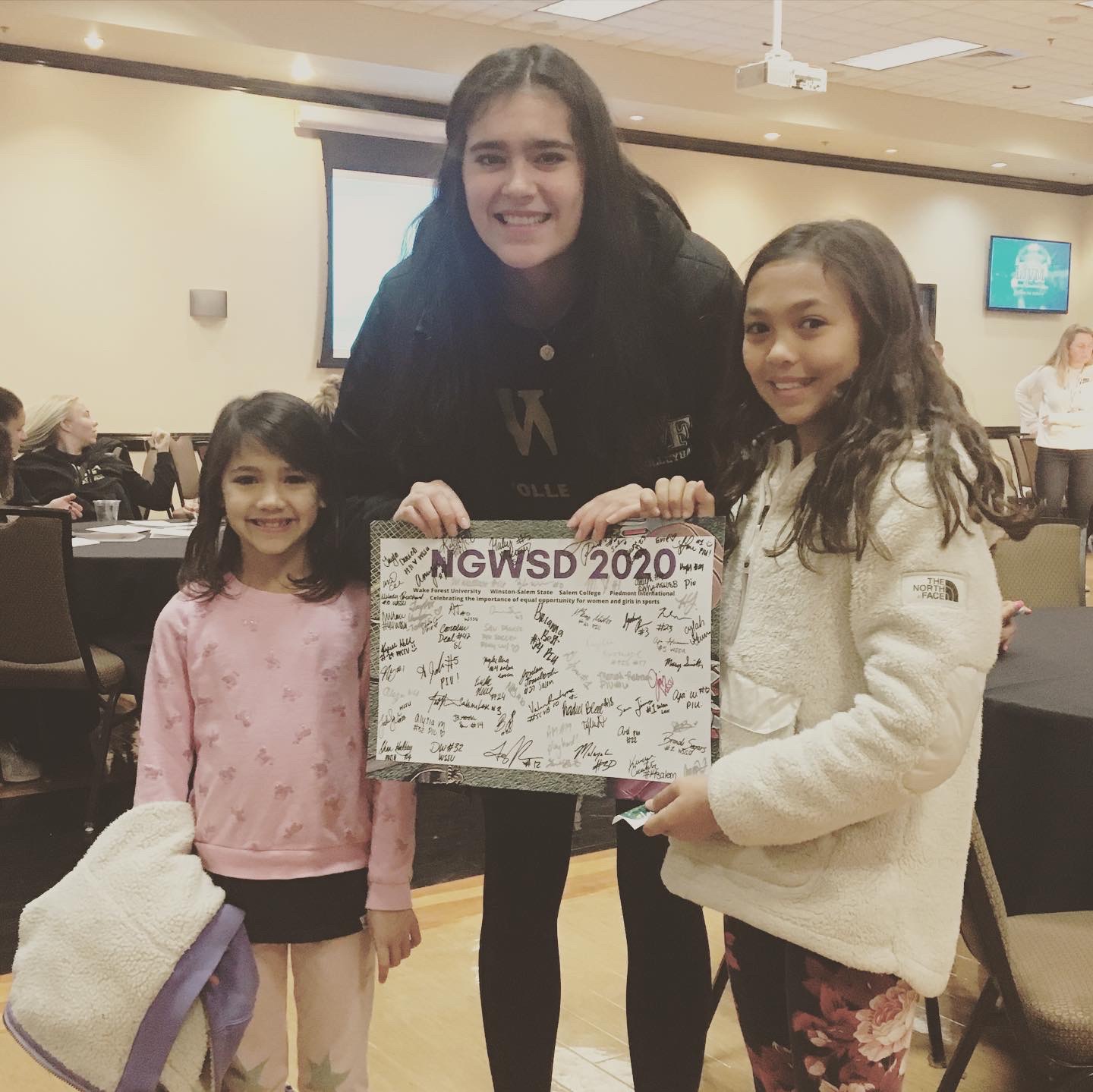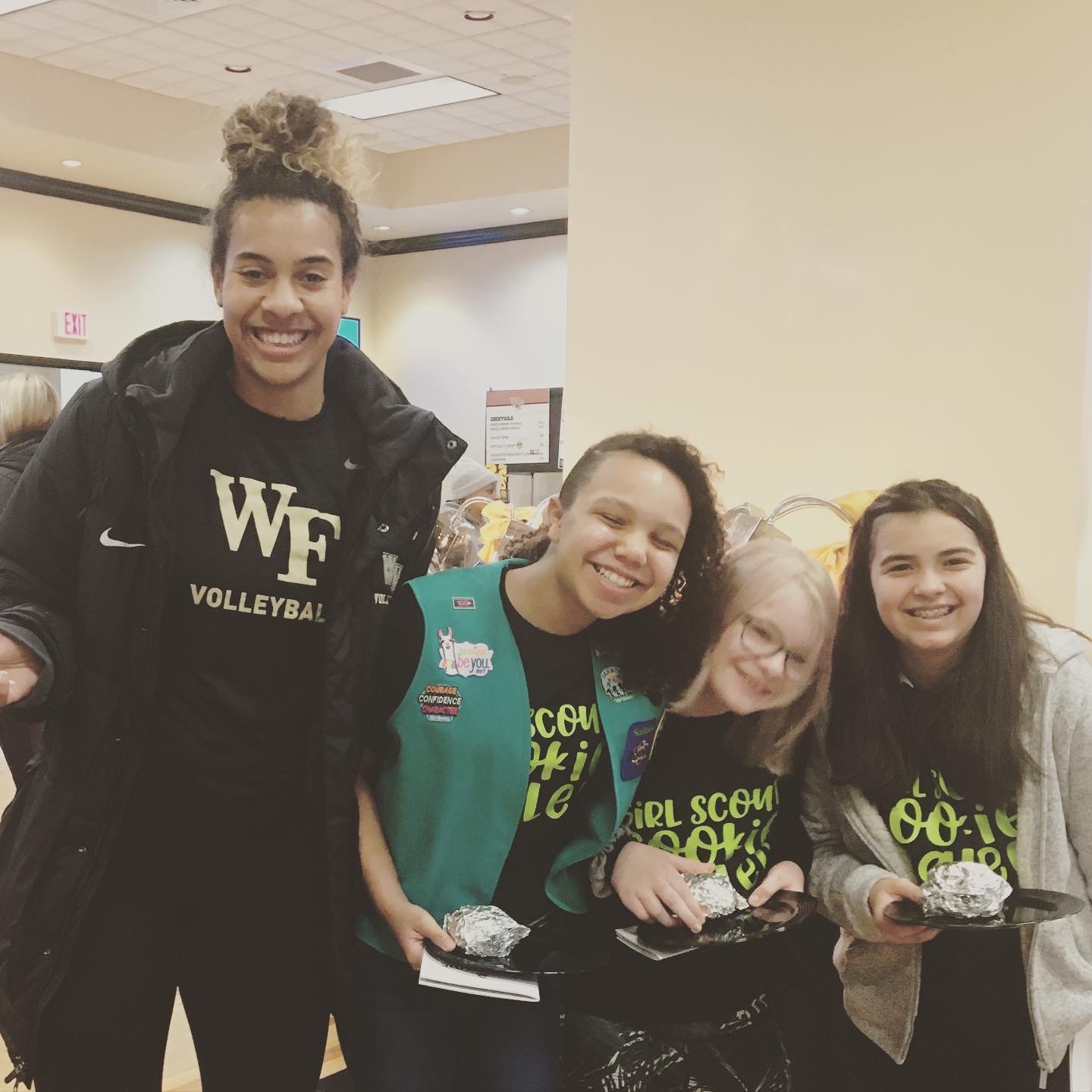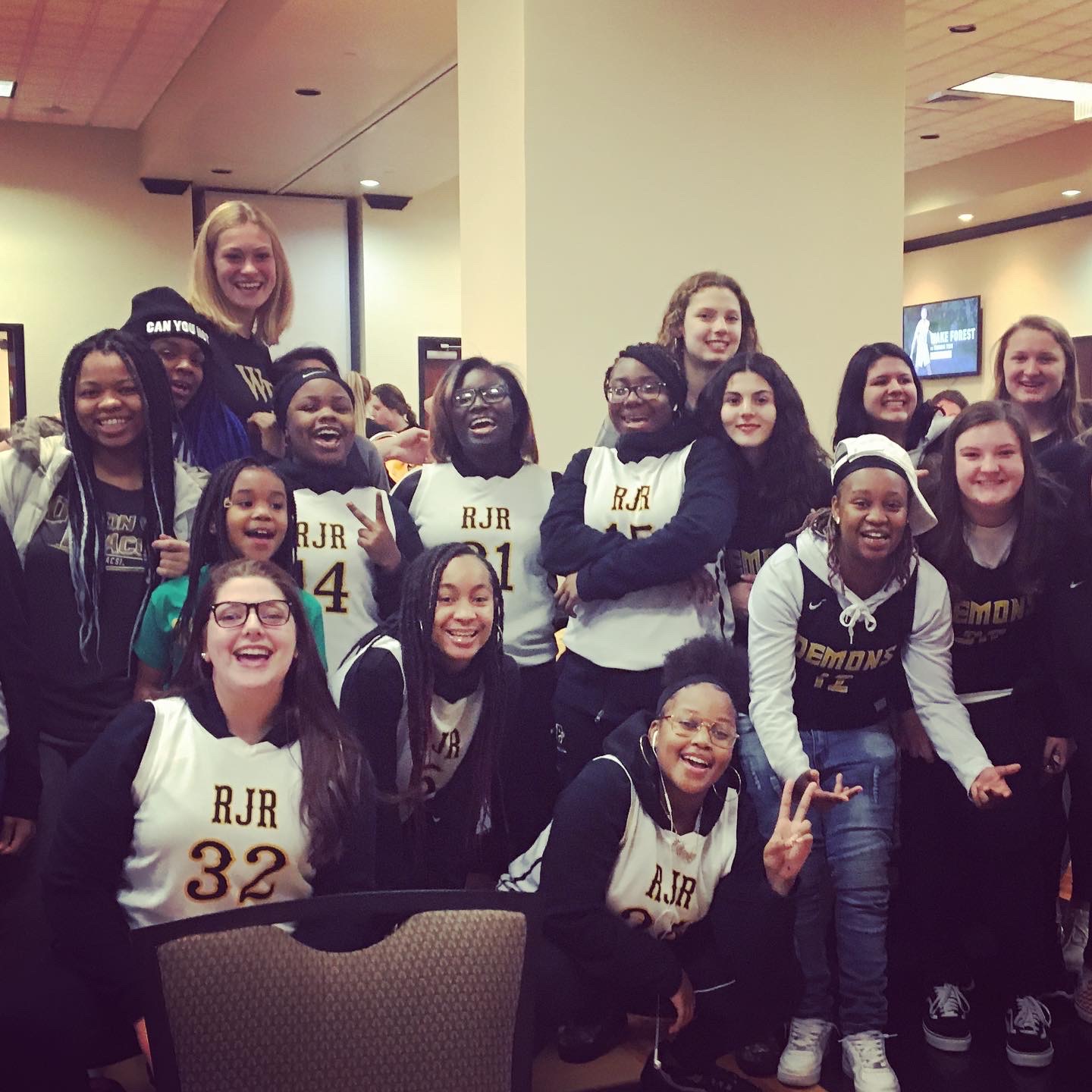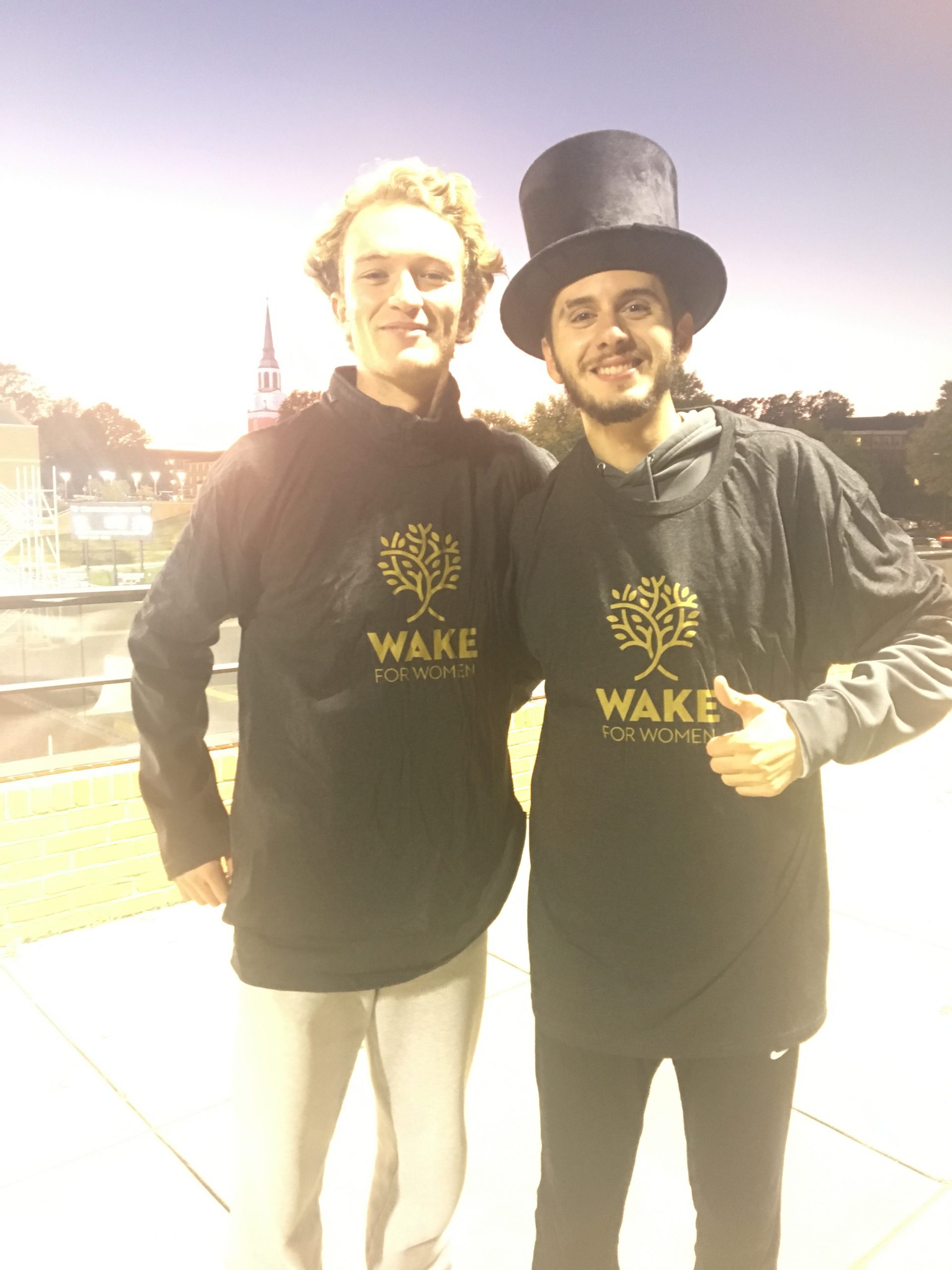 When is the Next Event?
Due to the nature of COVID-19, these events are currently paused.
How Do I Participate?
Email us at womenscenter@nullwfu.edu
Link Loot Information
Depending on the event, you may be able to receive link loot points as well.