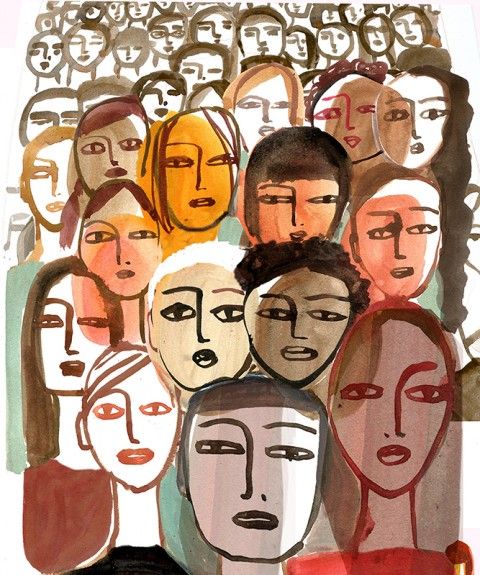 Course Mission:
To build a cohort of student leaders who can apply feminist values to their leadership practice and to deepen their engagement with feminism.
Course Goals:
build your self-awareness
deepen your understanding of feminism
expand your leadership toolkit
About:
This is a semester-long, 1.5 credit pass/fail course with the Dept. of Women's, Gender, & Sexuality Studies, taught by staff at the Women's Center. It is offered in the fall semester.