Main Content
This highly interactive workshop will help students identify and reflect on the privileged identities they hold. Students will consider ways their social identities impact their ability to support others. Finally, students will build critical thinking skills around being an ally for others on campus.
This workshop is open to Wake Forest University students.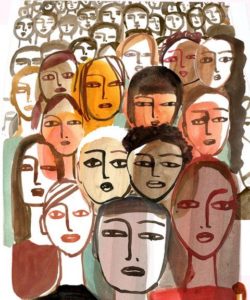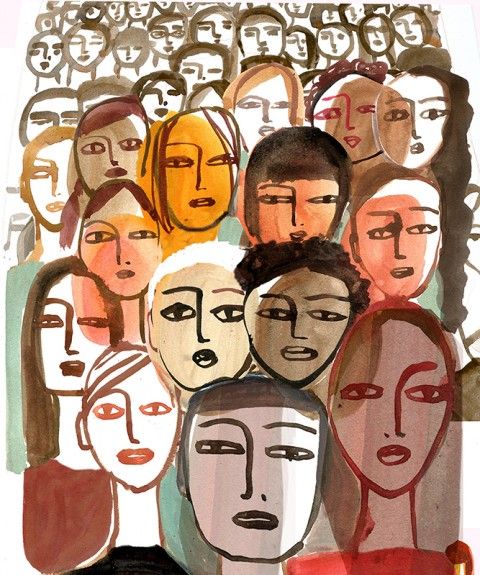 Workshop Request
The Women's Center enjoys partnering with student organizations and university offices. If you would like to invite the Women's Center to hold a workshop for your student organization or university office, please complete this Workshop Request Form.
When is the Next Workshop?
To be announced 
How Do I Participate?
Once a workshop has been scheduled, you will be able to reserve your spot here.
Link Loot Information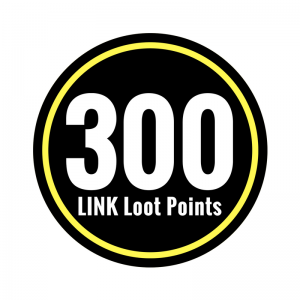 Attend this workshop to receive 300 Link Loot points! 
*Attend both Beyond the Waves and Passing the Mic to receive 800 (in total) Link Loot points*