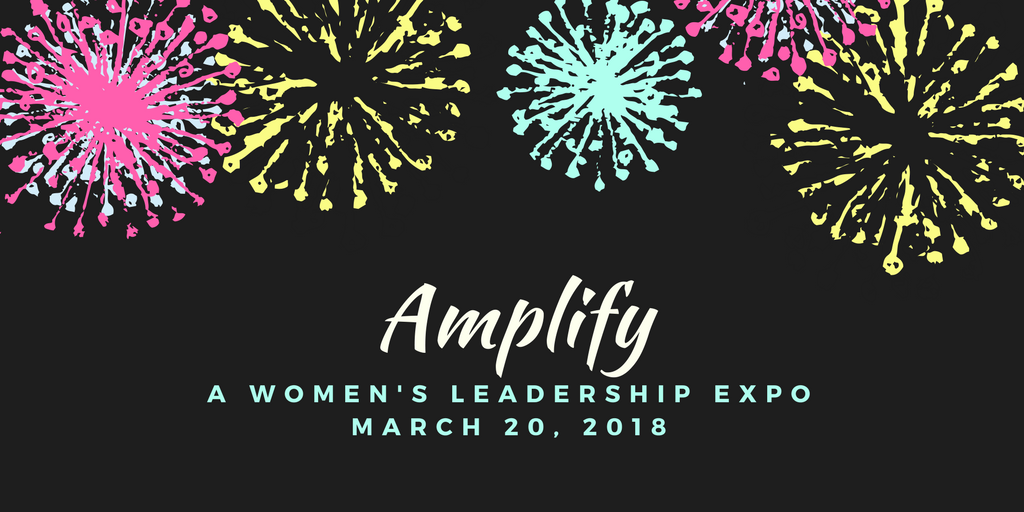 Tuesday, March 20, 2018
Reynolds Gym, 5-6:30 pm
---
amplify (verb): to make larger or greater, as in amount or intensity
Join the Women's Center and the Office of Student Engagement at Amplify: A Women's Leadership Expo, where participants deepen their self-awareness, confidence, exposure to different leadership styles, and sense of support for women in leadership.
This redesigned offering features creative stations, quick speaker sessions, and interactive challenges led by students and alumnae to help you expand your leadership toolkit and Wake Forest network.
We welcome WFU undergraduate and graduate students, alumni, and staff and faculty.
Latest Amplify! News