Dr. Paige Meltzer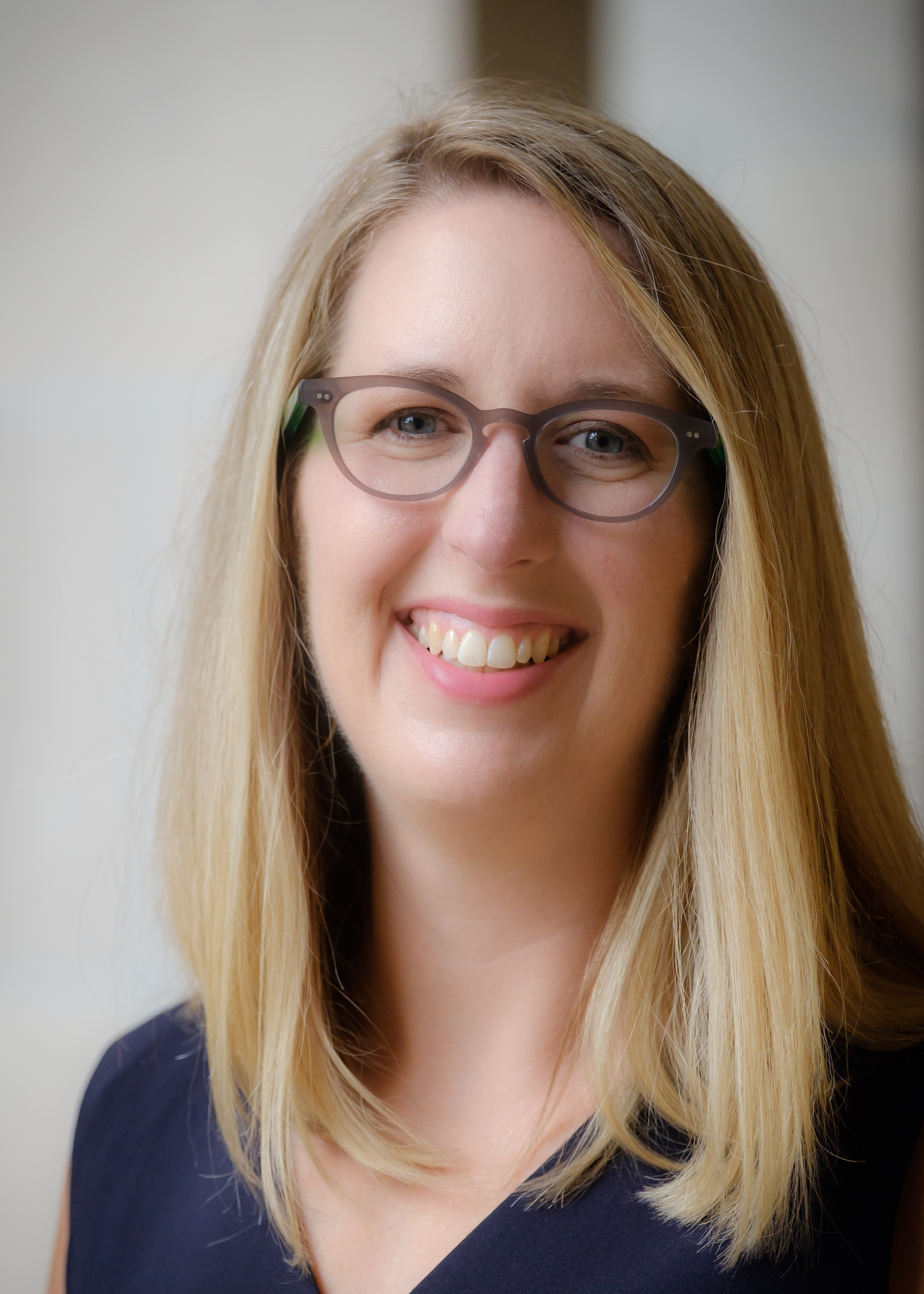 Director
336.758.4053
meltzepl@nullwfu.edu
Paige Meltzer is the founding director of the Women's Center. Dr. Meltzer holds a Ph.D. in US history from Brown University, an M.A. from Binghamton University, and a B.A. from Hamilton College. She joined Wake Forest from Harvard University's Program in History & Literature, where her teaching focused on gender, politics, and social movements in the twentieth-century United States. Her forthcoming book, Maternal Citizens: Gender and the Making of Postwar Political Culture, 1945-1960 (UMass Press), provides a gender analysis of the so-called postwar political consensus. Prior to academia, Dr. Meltzer was Policy Director and Interim Executive Director for the Women's Statewide Legislative Network, a nonprofit dedicated to women's economic justice issues in Massachusetts; while there, she led the state's Paid Family Leave Coalition and did advocacy work with a range of groups from grassroots activists to the New England Commissions on the Status of Women. Paige and her family live in Winston-Salem with their cocker spaniel mix, Penny Lane.
---
Colleen Lofton
Assistant Director
336.758.7245
loftonce@nullwfu.edu
Colleen Lofton received her M.A. from the University of Mississippi in Higher Education/Student Personnel. During her time at the University of Mississippi, she was a Graduate Community Director and served on the Department of  Student Housing Diversity, Social Justice, and Inclusion Committee. A portion of Ms. Lofton's time at the University of Mississippi also included serving as a practicum student at the William Winter Institute for Racial Reconciliation. As a practicum student there, she focused her work on privilege, specifically white privilege.  Ms. Lofton is also an alumna of the University of North Dakota, where she graduated as a Scholar in the Honors Program and received her B.A. in Political Science.  Ms. Lofton grew up in Saint Paul, Minnesota and enjoys reading and watching baseball in her free time.