Check out the Wake Forest Scholars Program's Scholarships for Women resource page for information on scholarships offered for women.
---
January 23rd – Magnolia Room – 5:30-8pm
Doors open at 5:15pm, event begins at 5:30pm
Refreshments and hors d'oeuvres will be served.
Attire: Business Casual
How to prepare for the Event:
All students who plan on attending this exclusive event are also invited to participate in a prep session. While not mandatory, this session is key to making your evening a success in front of these potential employers. You will learn about the organizations, how to dress, questions to ask and we will assist you with your 30 second pitch. Pizza will be provided.
The Innovation Station @ The OPCD
230 Reynolda Hall – Friday, January 19th
Pick one
Session 1: 1-2pm ( Register for Session 1 here ) or Session 2: 3-4pm ( Register for Session 2 here )
List of Organizations:
Barclays, Belk, DISH Network, EY, General Mills, Hanesbrands, IBM, Lenovo, PepsiCo, Red Ventures, Teach for America, Wells Fargo
We look forward to seeing you on the 23rd. If you have any questions, please feel free to email Patrick Sullivan in the OPCD.
---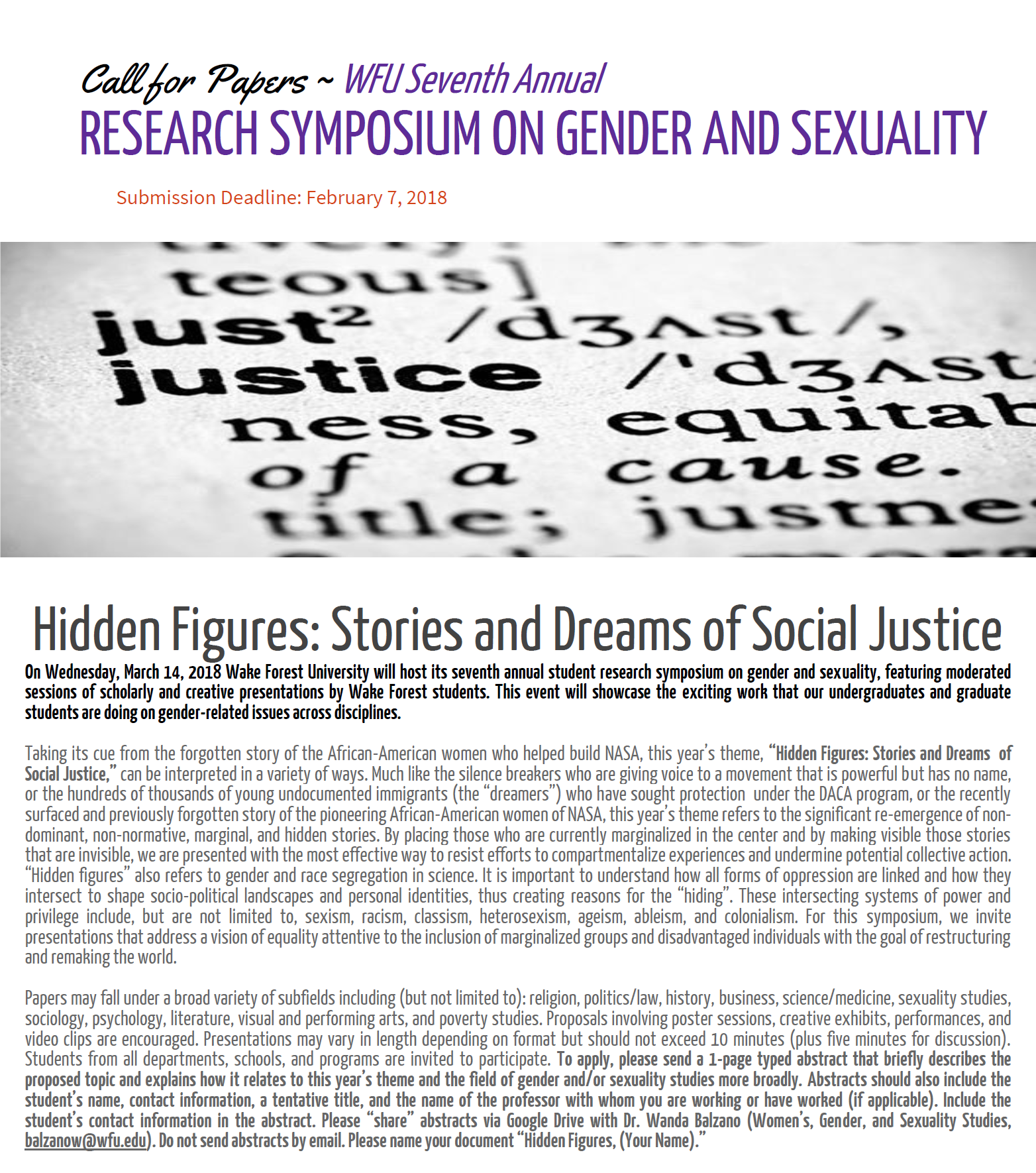 ---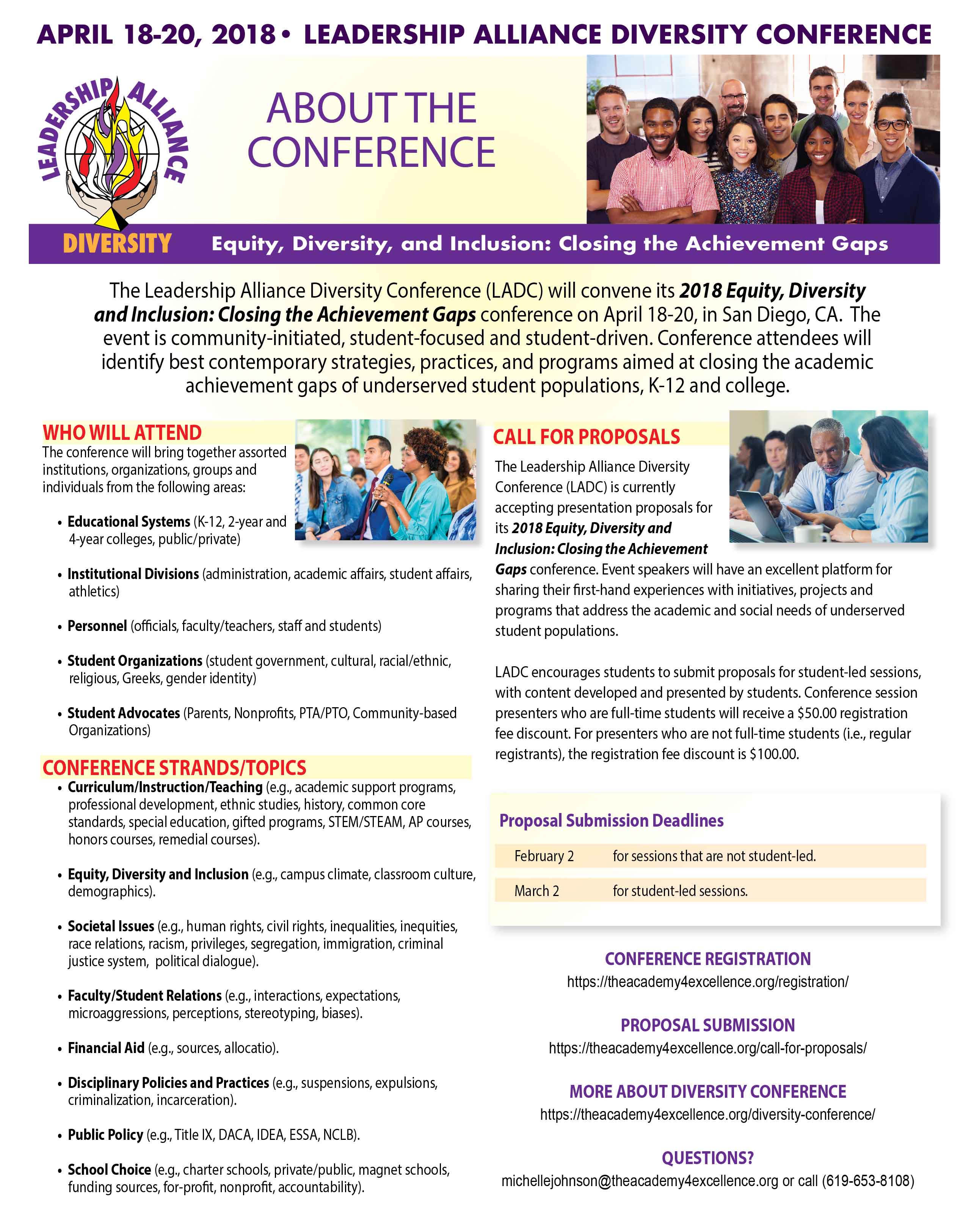 ---
Piedmont Women in Agriculture Gathering
February 23 and 24
The following information is from the organizers:
Women make up one of the fastest growing segments of agriculture today. Collectively, women in agriculture improve the health of the Piedmont's environment, stimulate the regional economy, and nurture vibrant local food systems. Women in farming work hard everyday to provide for their families and bring food to our communities. Through regional networking, women can explore ways of working together to meet common needs and and create shared resources.
The Piedmont Women in Agriculture Gathering is scheduled for February 23 and 24, 2018 in Winston Salem, NC. Our goal is to gather women in farming to increase resources and technical assistance and to plan for network development to support collaboration and facilitate peer-to-peer education.
Here is the link:
Piedmont Women in Agriculture Gathering
---
Trialect
The L'Oréal USA, in partnership with the American Association for the Advancement of Science (AAAS), awards five women postdoctoral scientists annually with grants of $60,000 each for their contributions in Science – posted on Trialect . We appreciate if you can refer your postdoctoral fellows or colleagues who may be interested in this program. The details can be perused at: L'Oréal USA For Women In Science
+1.805.850.6002 (USA)
Support@nulltrialect.com
---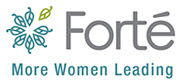 Forté Foundation is a non-profit consortium of leading companies and top business schools working together to launch women into fulfilling, significant careers through access to business education, opportunities, and a community of successful women.
Interview Questions to Leave an Impression Your questions not only need to reflect your research and understanding of the company, but ideally they add value too. Read more >
PODCAST: Passing It On Part 1: Career Advice From Voices Of Experience Whether you're new to the job search or thinking about making a change, these ladies are passing on their best tips. Read more >
5 Ways to Get a Mid-Day Creativity Boost The afternoon slump struggle is real. We have five ways to help power through your creative afternoon with new ideas and a productive mindset. Read more >
---
Ripple 2018 Regional Interfaith Conference


February 23-25

 – Elon, NC
Join Elon University and Interfaith Youth Core for Ripple 2018: Healing Our World, a regional interfaith conference sponsored by our Interfaith Leadership Gathering initiative. This conference will take place February 23rd-25th at Elon University and is open to students and educators from throughout the region.
Ripple 2018 offers a balance of structured and unstructured events to provide unique opportunities to learn about and engage with about other worldviews. Attendees will:
Explore the ways that practices, values, and beliefs inform social justice, using panel discussions and student-led breakout sessions.
Engage in social justice and interfaith dialogue by taking part in a conference-wide service project.
Share their own perspectives and worldviews, and learn from those of other attendees.
Other events within the conference will offer time to share music, stories, and delicious local food. Go here to register, and find more information about Ripple 2018 on the event website. For questions, contact therippleconference@nullgmail.com.
---
Academic Coaching & Writing Free Webinar Series
including:
Getting in Sync With Your Tenure Clock
January 18, 2018
How do you create peace of mind when working against the tenure clock? Learn strategies to create a tenure plan and rethink your relationship to your tenure process. REGISTER HERE
---